Manufacturing Advisory Service
We have an exclusive team of expert Manufacturing Advisors in the field working with management teams to formulate long-term strategies, streamline processes and introduce new products to the public, helping to improve activity and capacity in supply chain operations.
Sectors Serviced
WE ARE INVOLVED IN THESE INDUSTRIES
We Stimulate Growth for Manufacturing
MAS growth products typically provide a modest 66:1 return on initial investment. We offer free review and consultation initially.
Testimonials
CLIENTS SHARE THE LOVE
MAS has provided our company much-needed input on turnkey systems which needed tweaking to maximize production and minimize overhead expense.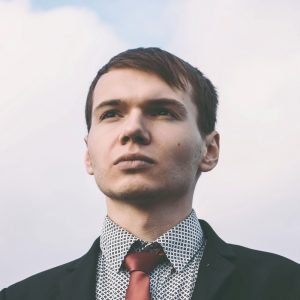 The introduction of the latest technology by trainers from MAS helped our workforce deal with problem areas in our production line, resulting in optimized operations.
We Can Help You in Your Future Projects
THROUGH BEST PRACTICES, INNOVATION & TEAM COLLABORATION